Miami Beach


Click on the picture to go to a collection of
camp images!

When?
February and March 2018

Where?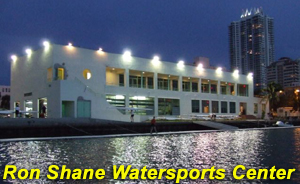 .....................
Highlights
* Small group size
* Quality equipment or your boat (east coasters)
* 2 coached rows per day
* Video review & seminar daily
* Super winter location for food, fun, and sun!
Best accomodation...on the beach and facing the rowing center!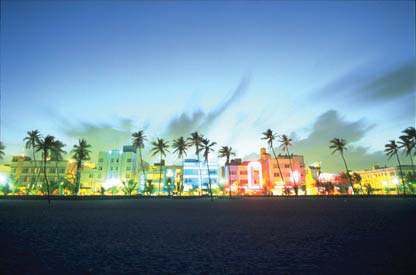 Miami Beach's present weather report
Fee
TBD